Our Royal Ancestors (32.html)
The ancestry of our grandchildren has been traced back 1000 years, which is more than 35 generations of family history. Many notable persons were discovered. Perhaps one of the most recognized is William the Conqueror, the first Norman King of England. (Click on his name to see the Wikipedia article about William the Conqueror.) The list of ancestors going back to William the Conqueror, can be found later in this article.

Among his many campaigns, William the Conqueror led his army to York. York is of interest to our family because of Selby Abbey in Selby, Yorkshire, England.
Selby Abbey
Founding of Selby Abbey
It was Benedict of Auxerre in France who founded the abbey at Selby after (it is said) he was directed in a vision to a place called Selebaie - the Sallow village - somewhere in England. He came to England in 1069, bringing with him the preserved finger of St Germain. When Benedict arrived at Selby three swans landed in the waters on or near the River Ouse. Benedict took this as a sign and with the permission of King William the Conqueror, chose the place as the site for his abbey. The Benedictine abbey was built in typical Norman style with Herringbone masonry and its internal architecture received a design similar to Durham Cathedral.
Abraham Window in Selby Abbey
It is a memorial window "erected by the sons in affectionate remem­brance of James Banks, who died 10th August, 1858, aged 92".

(To enlarge .....Click it)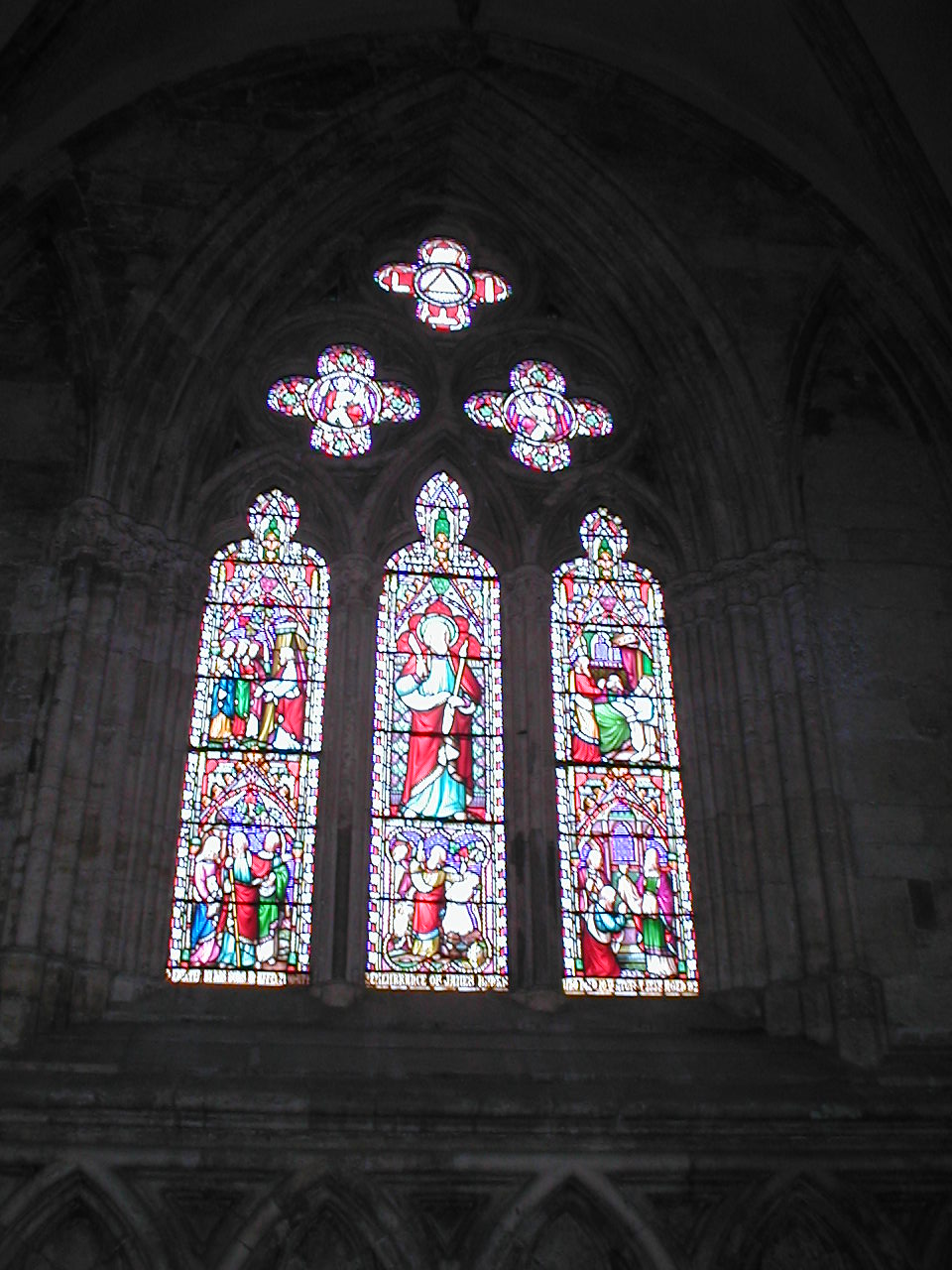 Abraham Window
(To enlarge .....Click it)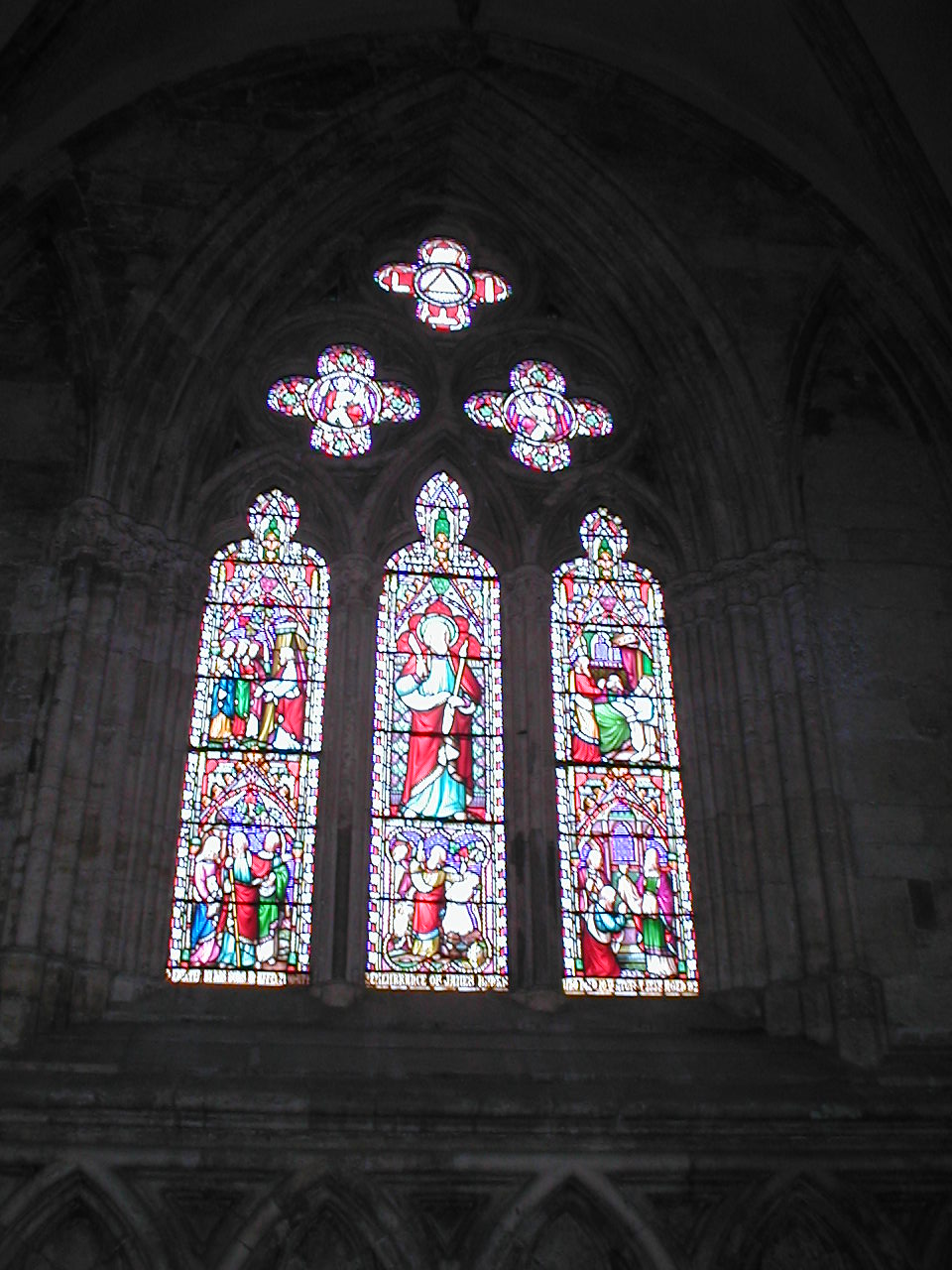 Abraham Window
William the Conqueror, King of England
William the Conqueror (1024*1087) was King of England from 1066 until his death in 1087.


(To enlarge .....Click it)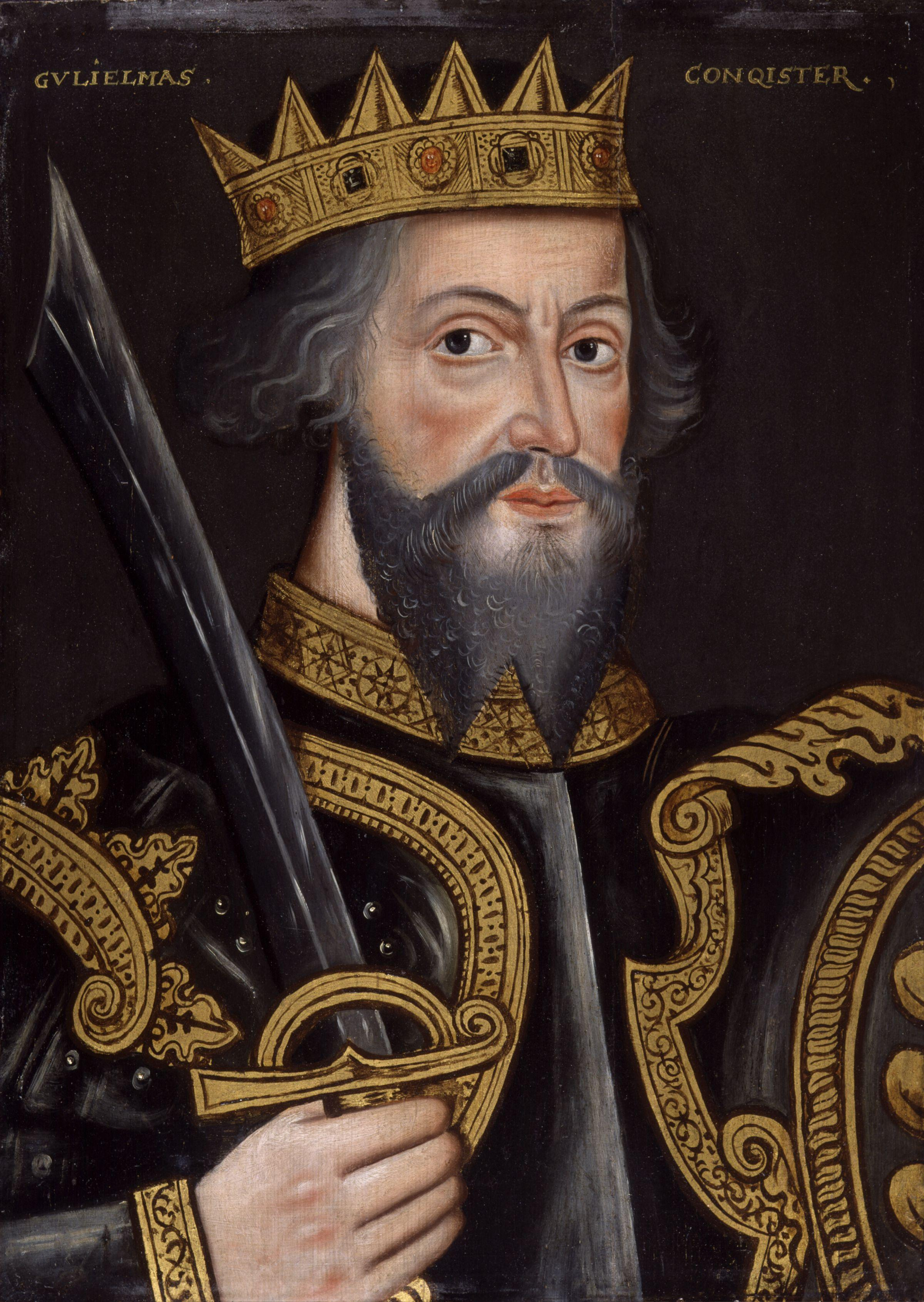 William the Conqueror
Last Updated: 2014 G Jul 29
/WebMaster: David KC COLE

/00.html